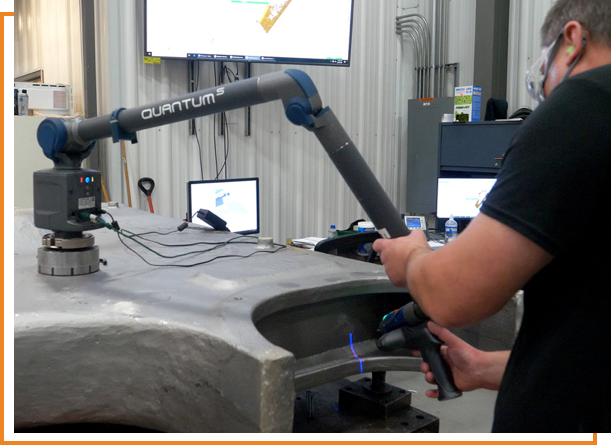 Perfection is a Process
Harrison Steel Castings Company is a global leader in the production of precision-engineered steel casting solutions. We believe our work is a craft at its core. Craftsmanship is revealed through process and validated by time. For over 100 years, premier companies around the world have entrusted us with delivering exactly what they need: an exceptional steel casting that lasts.
Join Our Team
Whether you're hungry for a career change or a longtime manufacturing pro, we've got a place for you at Harrison Steel. Come with us into the future.
Ready to start the casting conversation?